Our strategy
O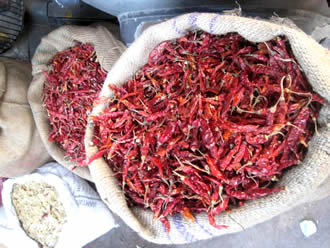 zark Global Opportunities Ltd is an Irish based company specialising in Global product trade and project promotion. We are based in Ireland and operate globally.

We are primarily concerned with trade in commodities, edible animal by-products as well as non food items. We pride ourselves on our tight supplier base that provide sought after, high quality products on both an ongoing and demand basis.

We regard our commitment to our customer and task in hand as our strongest attribute and as such our business is built on reputation and strong repeat business.
We also provide special product sourcing including order fulfilment on a source to demand basis from plant to port or plant to customer base.
Ozark Global Opportunities Ltd.


Registered in Ireland number 482182.


Directors: D MacDonnell, B MacDonnell.


We are a trading company based at 14 Fitzwilliam Quay, Dublin 4, (our registered office is at 17 Blacklion Manor, Greystones, Co. Wicklow)


Our primary focus lies with by-product commodity trade with clients based in Vietnam, Hong Kong, China and Eastern Europe.

Global Opportunities:
Everyday new opportunities arise, and we would like to hear from you if you think your product or service has an innovative and distinct offering. We are looking for new to market ideas, that are cutting edge and have strong growth possibilities.
Please get in touch at info@Ozarkglobal.com if you think your product has what it takes to break the mould!
Meet our team